Pete & Co. - Tackling Trends & Selections
October 23rd, 2023 | by Madison Stone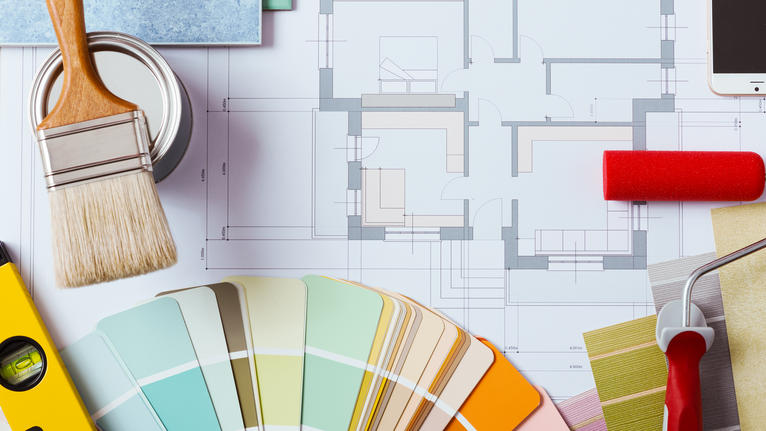 Pete & Co. – Tackling Trends & Selections
If you're involved in real estate in any capacity, or even if you just like to watch HGTV, you've probably witnessed countless house trends come and go. Some of these trends stick around in smaller ways (such as subway tile, which remains classy but no longer dominates), and others we wish we could forget (the first that comes to mind is green shag carpet… ick).
Here at Stonewall Homes, we take pride in being entirely custom, and when we say we'll let our customers choose anything, we mean anything. Funky tile? Done. Four paint colors in one room? Sounds great. A hot pink commode? Well, if you're sure… 🤷‍♀️
Working closely with our clients also means that Tyra, our selections organizer extraordinaire, has seen her fair share of design trends. So, we decided to ask her about her experiences with custom design and for any advice (or warnings!) she might have.
Q – What recent house trend has been your favorite?
A – I am loving all the wallpaper again. Just a small dose of it goes a long way, but it can add so much life to a room.
Q – In your experience, how can someone avoid dating their home with their design choices?
A – I would say to stay neutral or classic on expensive items in the home. Then add whimsy or be daring in less expensive areas. For example, do a fun wallpaper in a small area or paint a room a bright color that might be a little crazy. It is much easier to change the wallpaper and repaint than to replace a tile that was a little too trendy.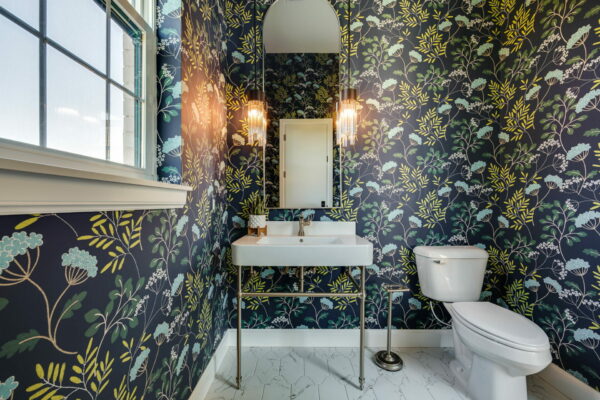 Q – What's one mistake you consistently see people making when it comes to selections?
A – Just overthinking. Many customers know what they like, but then they see all the different options and start second-guessing what they originally liked.
Q – How can our clients, or anyone building a home, make the selections process less stressful?
A – I believe being organized is key. Customers should keep a binder with pictures and details of their selections and any pertinent information about the build. This way, when they visit different vendors, they will have all the information/selections they have chosen along the way, and it helps the vendor get a sense of what the customers are going for.
Q – If you were to build a new home right now, what's one design aspect you'd have to include?
A – I would incorporate a couple of archways or something architectural dispersed through the home. I would also have lots of windows to bring in natural light.
Q – Do you have any advice for someone building or remodeling their home?
A – I would just say to go into the process with an open mind. Sometimes timelines get changed. Sometimes product availability changes. Life happens. Just know this ahead of time and be willing to compromise in some areas.